STAR (Art)
For
Singapore Teachers' Academy for the aRts
Brief
Design work for Arts faction of Singapore Teachers' Academy for the aRts (STAR).
Details
Inquiry In & Through Art
A publication on Art Education ? An open-spine concept to reflect the idea of exposing something unseen, or usually ignored. Instead of covering up the spine with a thicker cover material, we deliberately exposed it. To accentuate the idea further, we designed the spine to have strips of colours.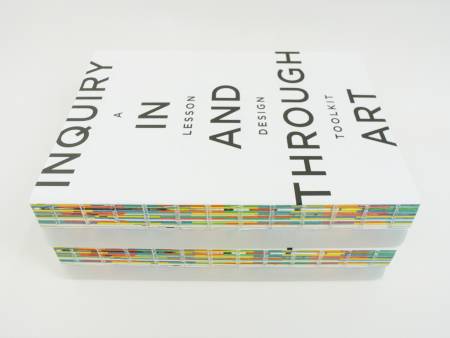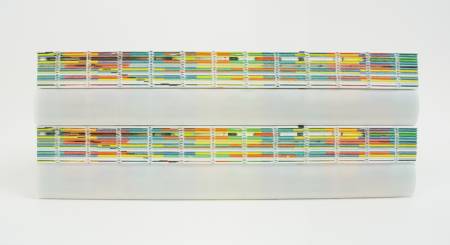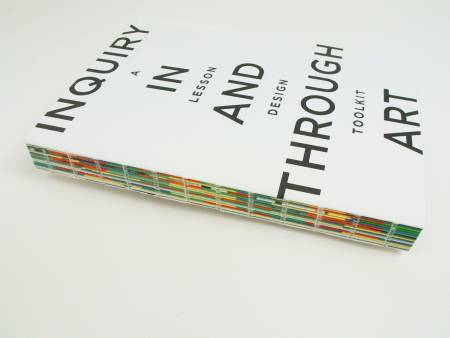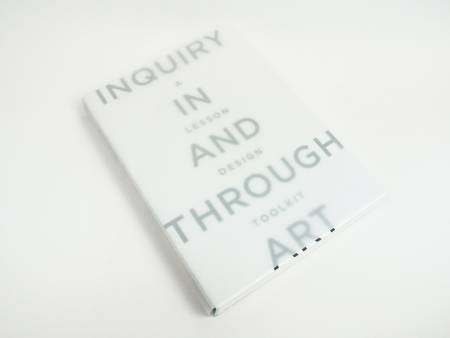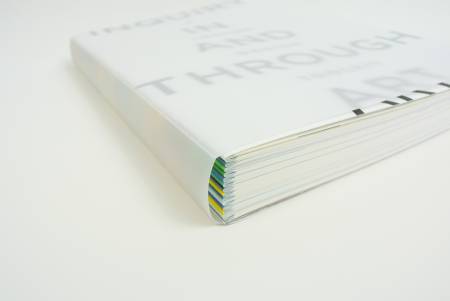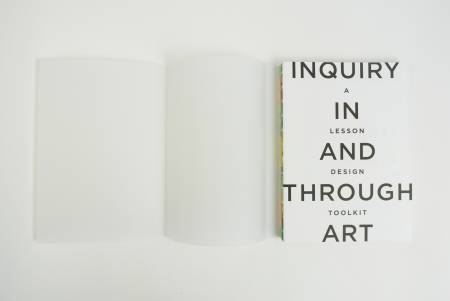 This cover design is clean and bold, referencing the letters chart at an optician. A translucent dust jacket for the book keeps it from wear and tear.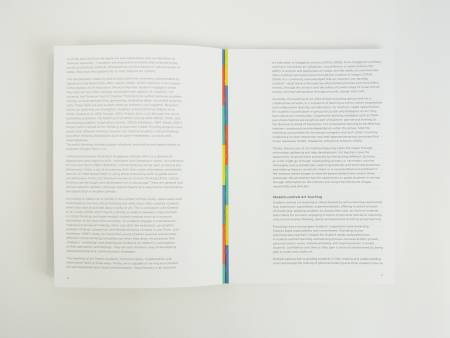 Text pages are clean and minimal. Thin strips of colour adorn the centre portion of the spreads.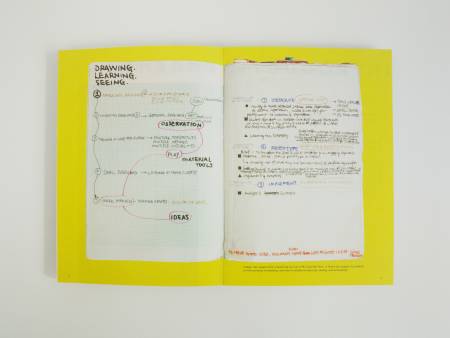 In pages where there?s a possibility of placing larger images, we use a coloured background.