Peranakan Tiles of Singapore
Brief
This is a self-published coffee table book by Aster by Kyra. Initiated by tile aficionado Victor Lim, this book is the first in Singapore to talk about Peranakan tiles exclusively. Anne Pinto-Rodrigues was roped in to write the book, and Octopus to design it.
In the early part of the 20th century, decorative tiles popularly known as maiolica or majolica tiles across the world, found favour with the affluent Peranakan community of a Singapore. The Peranakans decorated their houses, furniture and other surfaces with these colourful tiles. Soon enough, these tiles became a distinctive feature of this community and they began to be referred to as Peranakan tiles. This book attempts to showcase some of these exquisite tiles seen across Singapore today. It also aims create awareness about this fragile legacy that needs to be conserved for the generation to come.
Details
The book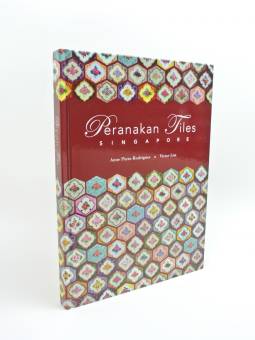 The cover is made of a collage of many 'flower' tiles, cropped in hexagons.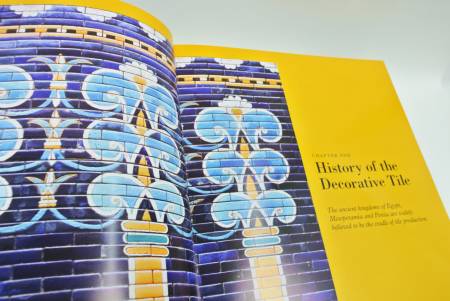 Section dividers are colour-coded with a feature image spread.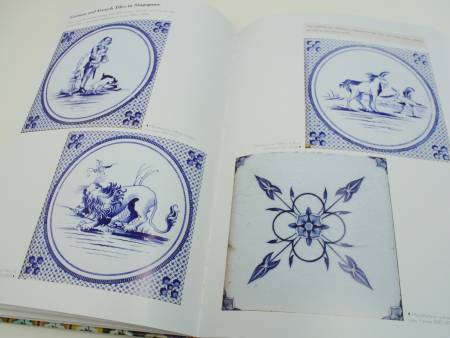 Tiles pages typically features 4 tiles.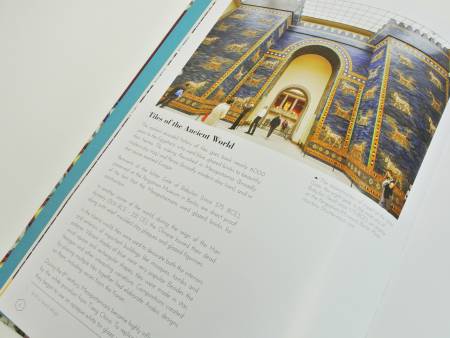 Historical examples aplenty.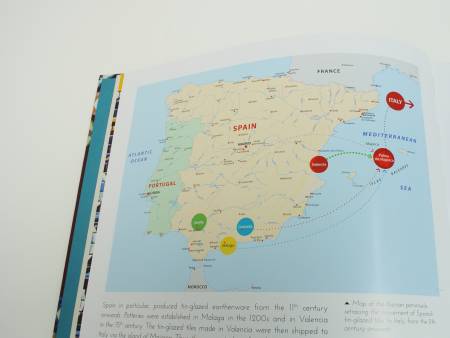 Map of how the import/export of tiles moved around.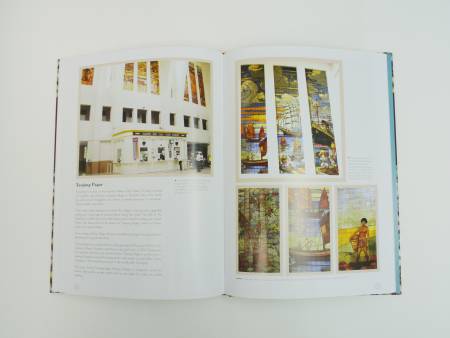 Local landmarks with tiles are also featured.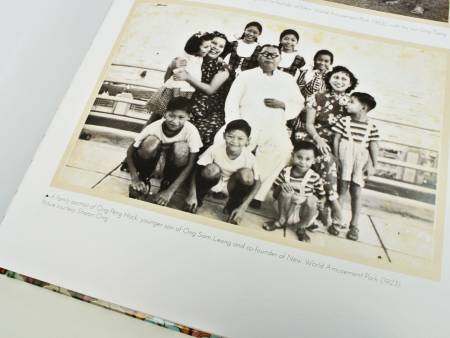 Some notable Peranakan personalities.