AFCC 2017
For
National Book Development Council of Singapore
Scope
Identity
Events
Print Design
Web Design

Details
This year, we had the chance to update the logo! We kept the iconic paper plane, but updated the logo font and designed a dotted trail for the flying paper plane.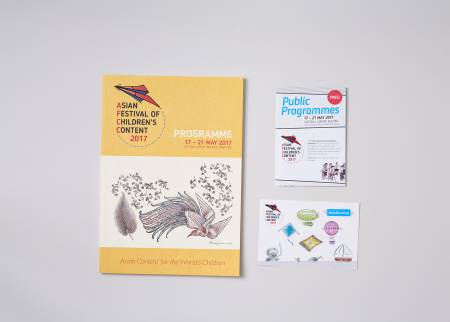 we designed a booklet, brochure and stickers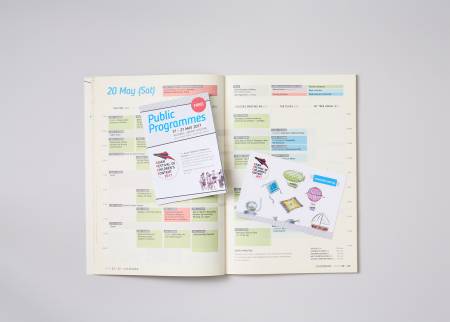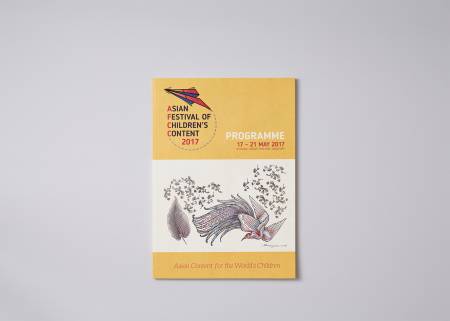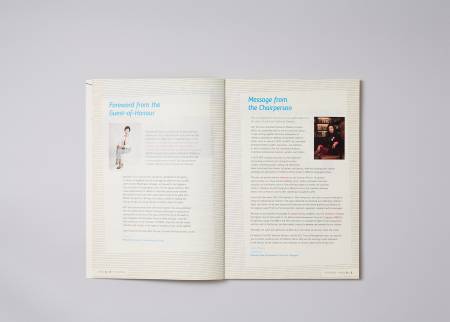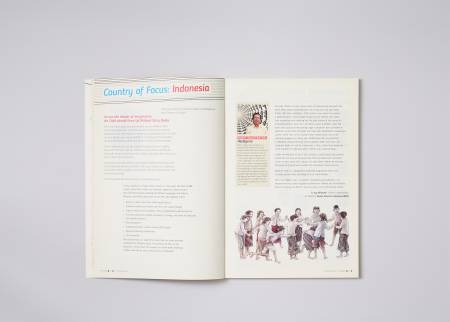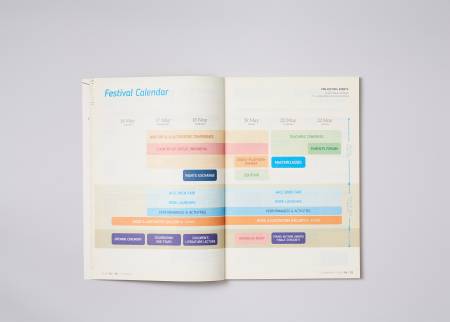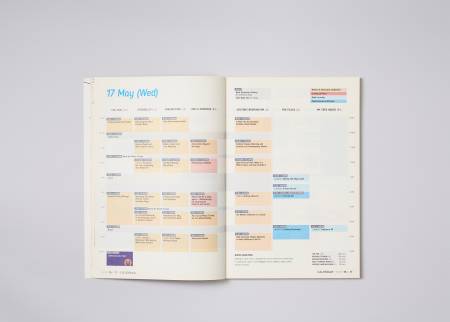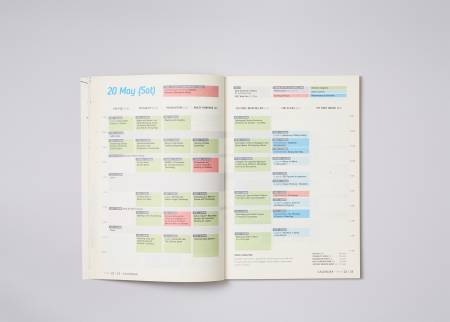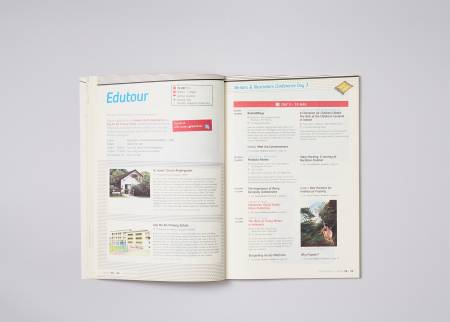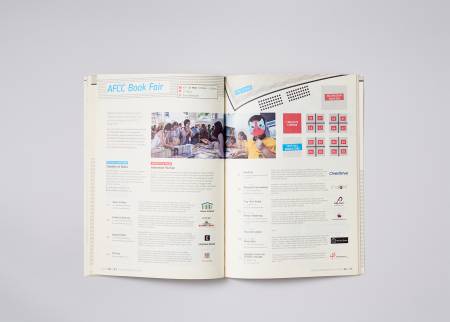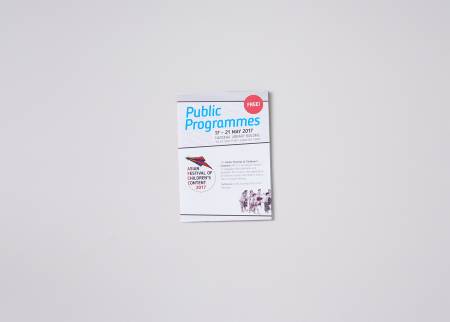 brochure for public programmes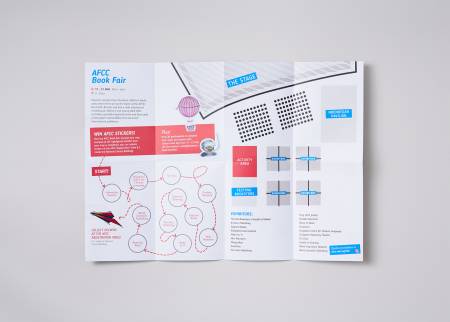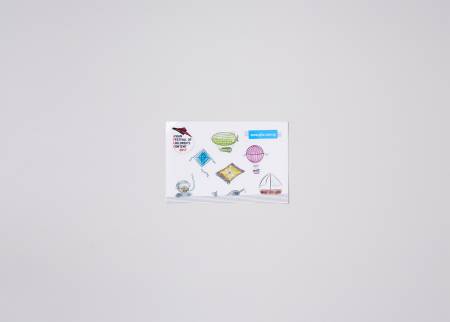 giveaway stickers with original illustrations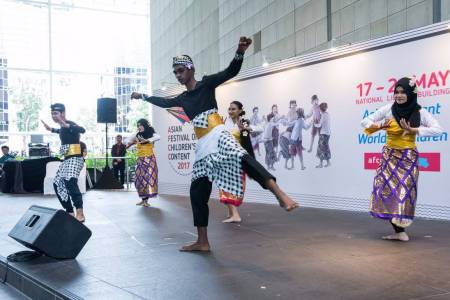 we designed many outdoor banners for the festival. here, we can have the stage backdrop.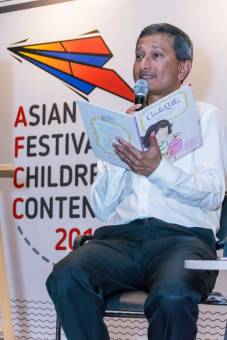 Dr Vivian Balakrishnan, Minister for Foreign Affairs, sitting infront of the stage backdrop