Jubilee Calendar
For
Ministry of Culture, Community and Youth
Scope
Print Design
Illustration

Brief
In celebration of the work of the Pioneer Generation in conjunction with the Jubilee Celebrations of SG50, MCCY commissioned us to design and produce a tote-bag and calendar.
1 of 2.
Desktop Calendar
A ring-bound desktop calendar printed on 250 gsm wood-free paper with gold wire-o binding for the finish.
Each page of the calendar had two sides; one for the month, and one side for a archival image of a historical event accompanied by a brief writeup.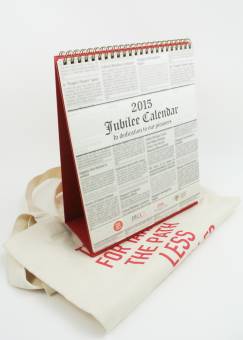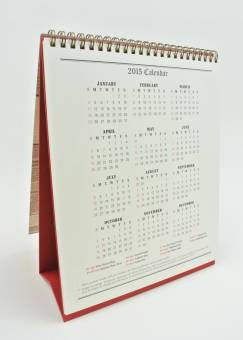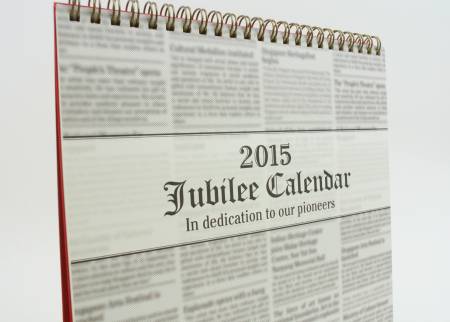 2 of 2.
Tote-bag
The tote-bag carries a map of the famous national monuments and iconic architecture along the civic district of central Singapore. It was very rewarding to study and iconise the architectural heritage in this design. On the reverse side, the tagline ?Thank you for taking the path less travelled? acknowledges the boldness and bravery of our pioneer artists.