Fly in the House
Scope
Identity
Print Design
Illustration
Web Design
Web Development

Brief
Identity design for a boutique jewelry maker. Their accessories are well-crafted, and like their namesake, hard to ignore! We wanted to translate this zany personality into the branding.
1 of 3.
Identity
Probably the most detailed drawing of a fly that we?ll ever make!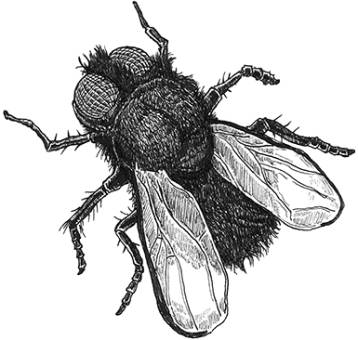 Mascot, to be everywhere.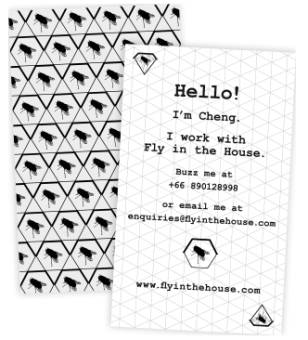 Namecards
2 of 3.
Coasters
Detailed ink illustrations for double-sided coasters. Each coaster is illustrated with a skull of an endangered animal, based on one of the client's set of rings.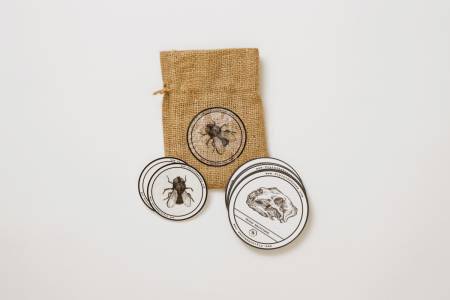 A small string bag with stickers for holding all the coasters.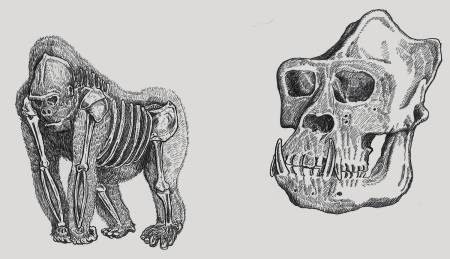 Gorilla beringei beringei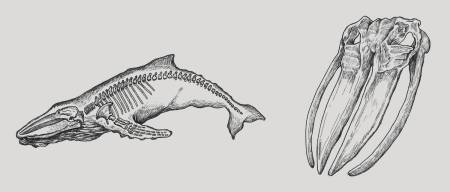 Cetacea
3 of 3.
Website
Each section of the site uses a different geometric background, to juxtapose the organic and haphazard flight of the fly.