Timbre MusicFest & CFA House Party
For
NUS Center for the Arts
Brief
Held annually, the Timbre MusicFest and CFA (Centre for Performing Arts) House Party is a week-long performance festival held at the University Cultural Centre in NUS, targeted at the NUS students. The Timbre MusicFest features performances by professional bands, like Goodfellas, and Shaggies. The CFA House Party features talent from the various Student groups like NUS Electronic Music Lab, and the NUS Chinese Orchestra, for example.
It's always a challenge to design for events, with the target audience of youth. We all know how students shun instituition-initiated projects! We have certainly avoided out fair share in our youth! Nevertheless, we set about designing something that we thought appealed to ourselves if we were students: Fun, bright, and youthful.
A range of collatorals were produced: Brochures, posters, notebooks, banners, and even clappers! We were very excited about the clappers, as we have never designed them before.
1 of 2.
CFA House Party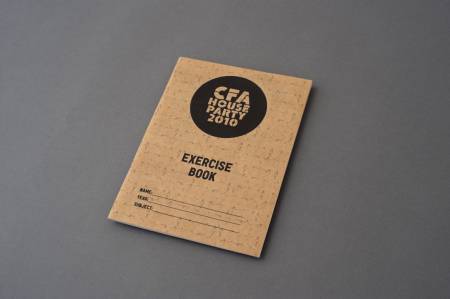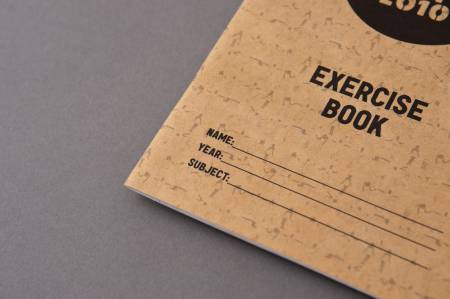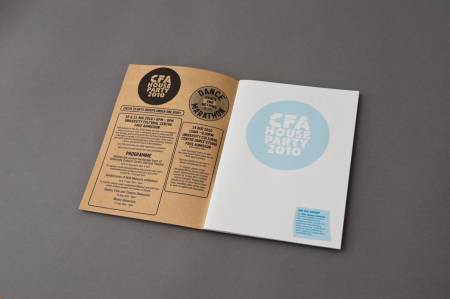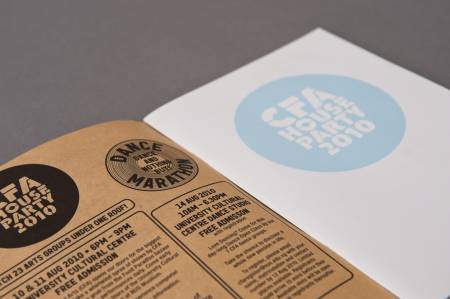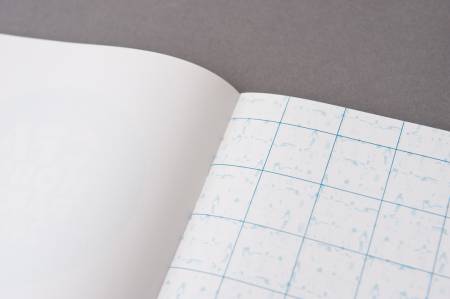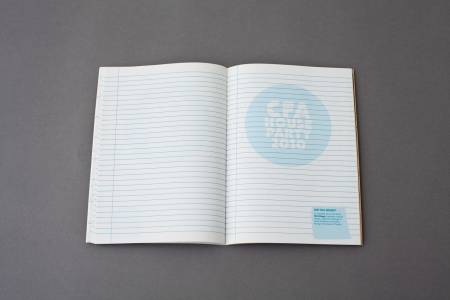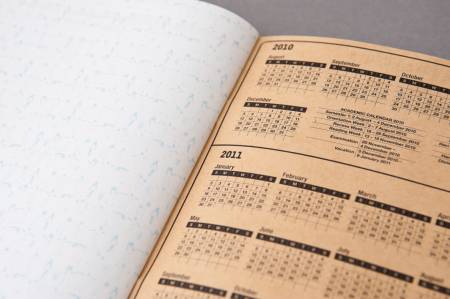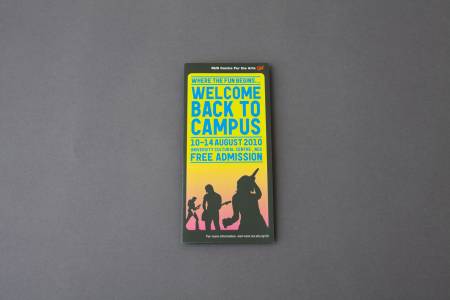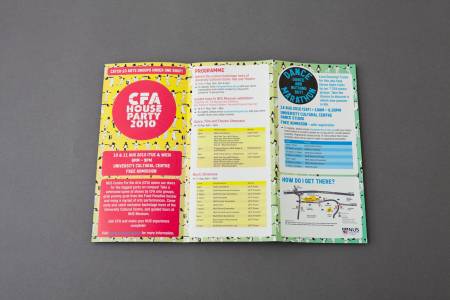 2 of 2.
Timbre MusicFest