Brief
STAMP is a nation-wide competition which invites the public to paint on post-boxes, to express their creativity onto the post-boxes and to celebrate the ubiquitous post-boxes. The brief required us to create the complete campaign branding from website, to posters, to invitation cards, and also the exhibition collatorals. The possibility of the competition being held again also ensured that the general look of the campaign could also be used in various flexible ways in the subsequent years.
1 of 2.
Print Publicity
The approach was to keep the main gist of the competition: To Paint the City. As we did not want to give the participants any suggested styles or approaches, our collaterals were all in black & white in a paint-by-numbers style. Iconic areas with the ubiquitous post-box present were transformed into black & white drawings.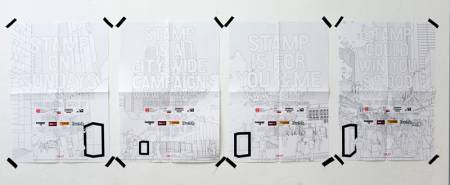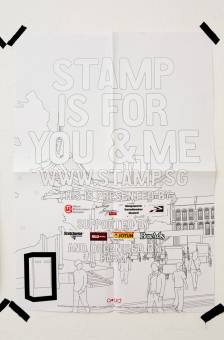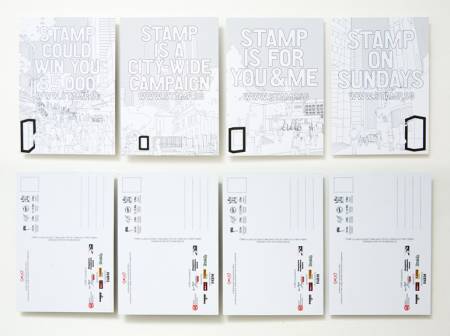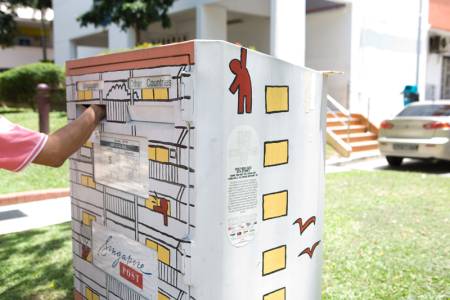 When all 44 postboxes have been STAMPed, we decided to add color to the invite card for the award ceremony, as a closure to the identity.
2 of 2.
Website