Archifest 2016
For
Singapore Institute of Architects
Scope
Identity
Events
Print Design
Illustration
Web Design

Brief
The theme for Archifest 2016 is "Exhale".
Having seen the rough design of the Archifest festival pavillion, we were inspired to create a key visual of a city. This city looks like our own city, but has stuff that don't have yet; lots of greenery, solar panels on building roofs, cycling paths and lots of pedestrainized roads! We put in as many aspirational ideas for a future city as we could! We decided to have a 'black & white' key visual also to allow the readers who pick up the brochures to colour it themselves if they wished.
The theme of Exhale is evident in this colouring-book approach: we wanted the reader to pick up a brochure, take a breath, and have a meditative and reflective moment while colouring the brochure.
Details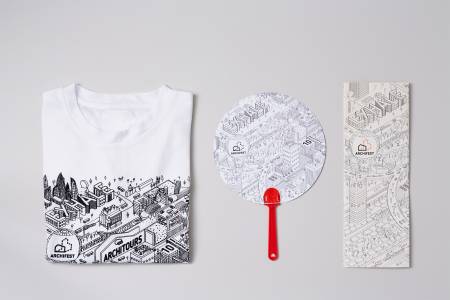 marketing collatorals for Archifest 2016 include tshirts, fans and brochures.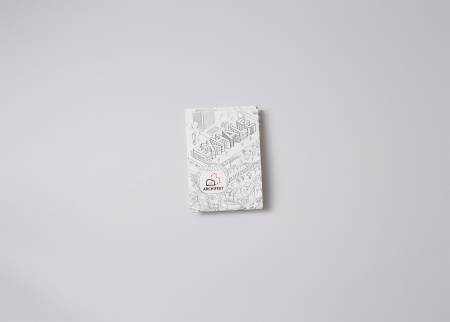 front of brochure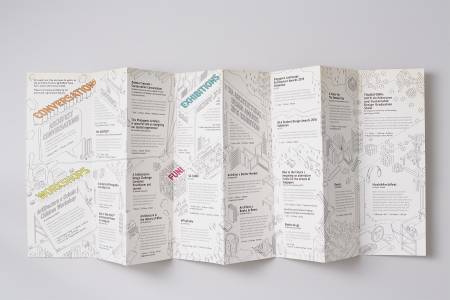 brochure when opened. printed on woodfree paper so colouring with all sorts of colouring material is possible!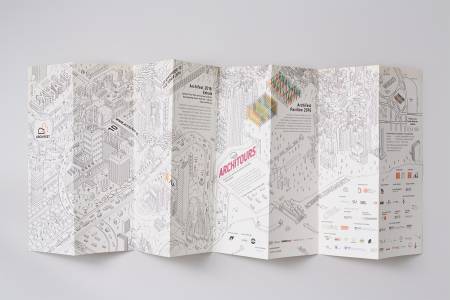 reverse side of brochure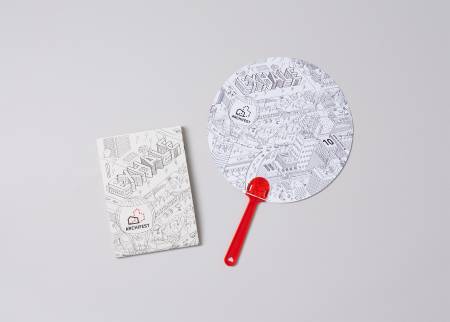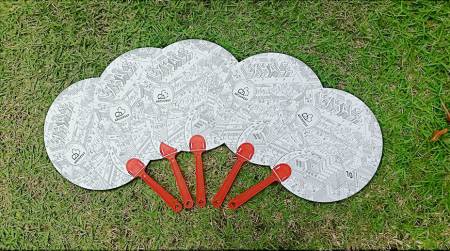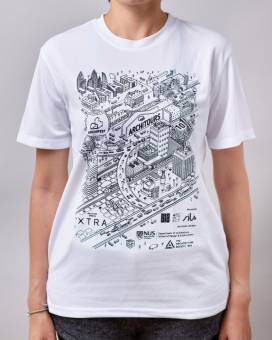 t-shirt when worn. made from dri-fit material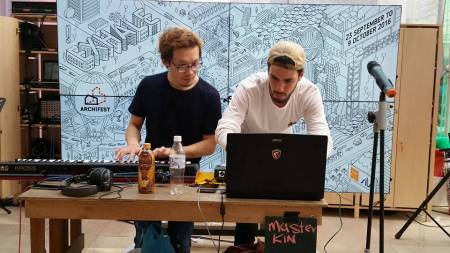 key visual as digital backdrop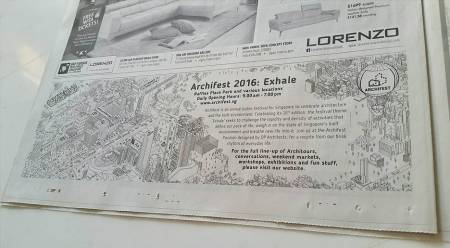 Straits Times newspaper advert.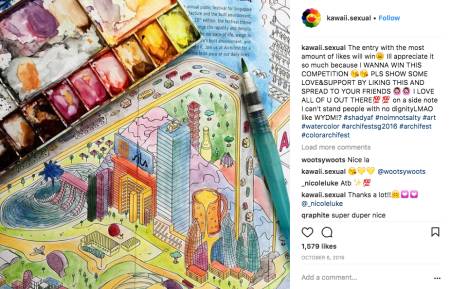 Instagram users' entry for colouring competition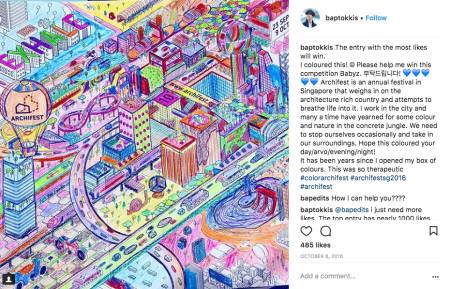 Instagram users' entry for colouring competition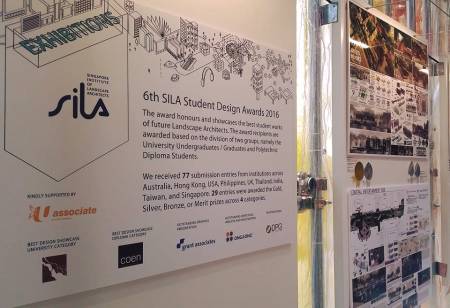 some exhibition panels at Pavillion